From the arrival of raw materials to the product packaging, strict quality management based on our HACCP plan ensures high-quality standards in all departments. Every stage of our production process is fully computer-controlled and documented in a central process management system.
A full 15 employees are responsible for inspecting the quality of our food products in regular analyses in our internal laboratory. Our compliance with safety and quality standards is verified regularly by means of independent labels and certifications.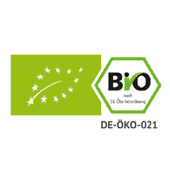 We only use organic products for the production of appropriate organically controlled protein shakes, milk proteins, bars, seeds, superfood powders and superfood powder blends.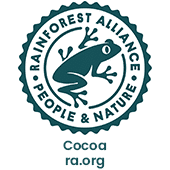 On request, we process Rainforest Alliance Certified cocoa and chocolate products.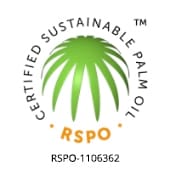 We have a management system that ensures food safety and product quality. Proof of this is our IFS Food certification.
We would be happy to answer them. On our contacts page, you can find the relevant contact person for your enquiry so that you can get in touch with us as quickly as possible.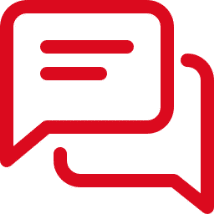 We are Modernising
Food Products
Inspiration, know-how, performance. Come and find out more about Germany's market leader for fitness, sports and lifestyle nutrition. With our reliable instinct for trends, we will transform your wishes into distinctive products. Your nutritional brand will be a success thanks to the knowledge of more than 550 employees, the power of 50 production lines and over 25 years of experience in the industry.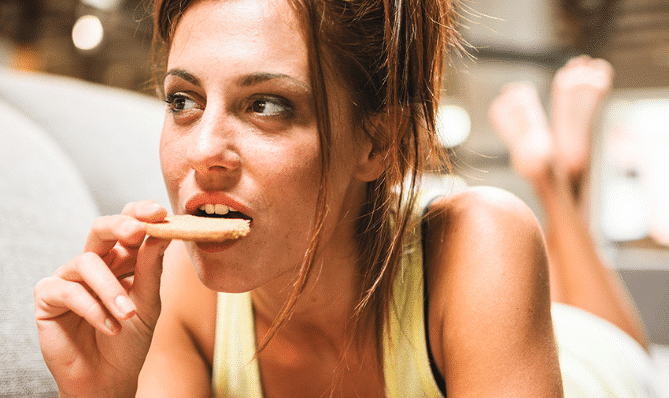 Come and discover our unique variety of products in the anona world of fitness, sports and lifestyle food products