Liquids from anona provide a fast supply of energy and a sustainable fluid balance during exercise and sports. Pure or diluted, they boost concentration and performance for athletes and active people. Choose from a wide range of products and packaging options.
Aminoliquids
Mineral drink concentrates
Beauty products
Immuno liquids
Regeneration liquids ( sleep aides)
Vitamin- und mineral drinks
Pre and post workout-boosters
Energy drinks
Bi-Phase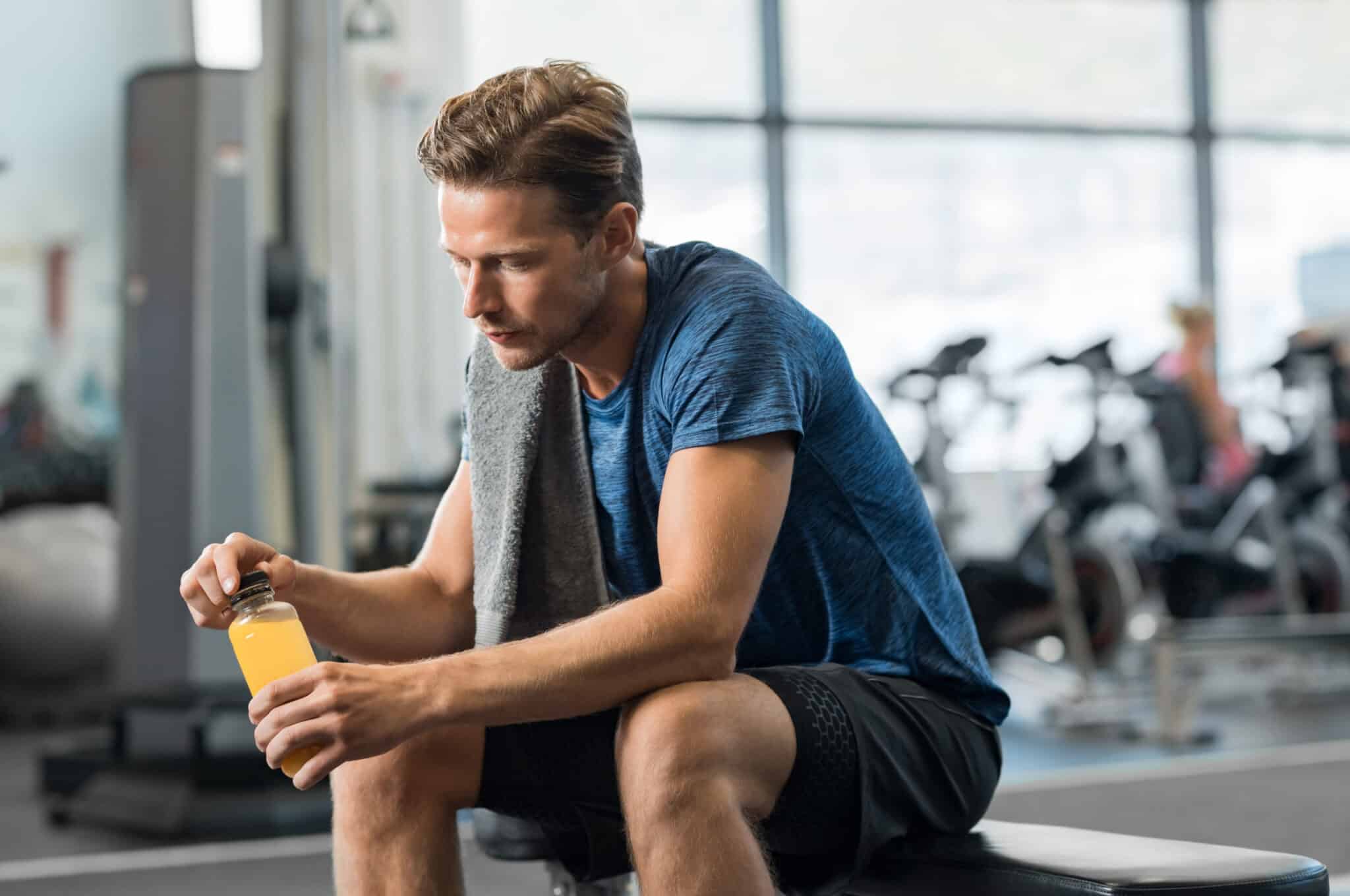 From liquid aminos to energy drinks, we can develop and manufacture your personal liquid product. Based on the desired mode of action, we can offer you liquids with vitamins, valuable minerals, muscle-strengthening amino acids or invigorating vital substances. Additionally, they are available in different colours.
We supply all liquids to our customers in attractive packaging and are happy to brand it for you. You can choose from plastic bottles, shots, ampules, bi-phase and tri-phase ampules, canisters and bag-in-box solutions as well as folding boxes for secondary packaging. They are available in various colours and sizes.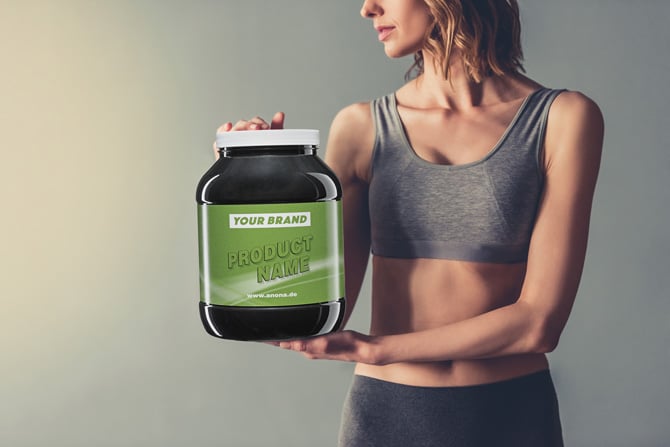 HDPE/PET
100 ml – 1000 ml
Tamper-proof/ screw closure, measuring
cup available
Self-adhesive, sleeve labels; bottle with
embossing possible, bottles can be packed
in folding box/tray
Various colours available
50 ml – 100 ml
Tamper-proof seal in varioius colours
Self-adhesive labels, sleeve labels
Shots can be packed in trays
Various colours available; 7 ml – 25 ml
Warranty seal in different colours
Self-adhesive labels
Ampoules can be packed in tray/folding box
Rotary system, pusher system; 7 ml – 25 ml
Tamper-proof seal in various colours
Self-adhesive labels
Ampoules can be packed in tray/folding box
5 – 30 ampoules/tray
With auto lock bottom or tuck-in bottom
Printed folding box 8c
(with embossing possible)
Advertising materials can be enclosed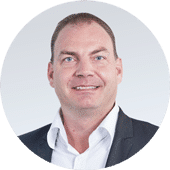 Matthias Dietzsch
Managing Director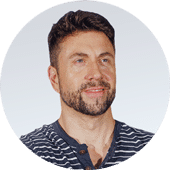 Sven Schade
Sales Manager Export
Inspiration, know-how, performance. Come and find out more about Germany's market leader for fitness, sports and lifestyle nutrition. With our reliable instinct for trends, we will transform your wishes into distinctive products. Your nutritional brand will be a success thanks to the knowledge of more than 500 employees, the power of 50 production lines and over 25 years of experience in the industry.
Come and discover our unique variety of products in the anona world of fitness, sports and lifestyle food products.
Any questions about our products?