Cookies, crackers or biscuits are just some of the trendy fitness baked goods we produce in a variety
of shapes and sizes. You can choose between various animal and vegetable protein sources – as well as a wide range of flavours – ranging from sweet to spicy.
Cookies, crackers or biscuits
Protein biscuits
Protein crackers
Fibre-enriched biscuits
Cookies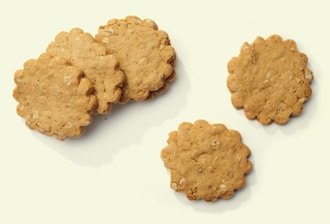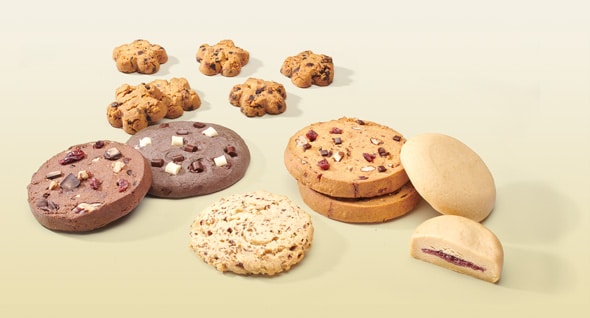 Our trendy snacks are available in many different flavours. From savoury cheeses and pure grains to various kinds of chocolate and fruits, there are no limits to finding your unique taste. Depending on which kind of cookies you choose, you can achieve protein levels of up to 50%. Owing to the fact that we use plant-based sources of protein for our biscuits, crackers and cookies, they are also vegan.
Trendy snacks made by anona are real eye-catchers on the shelf in their sealed composite and mono films with branded labels or in folding boxes printed in your design!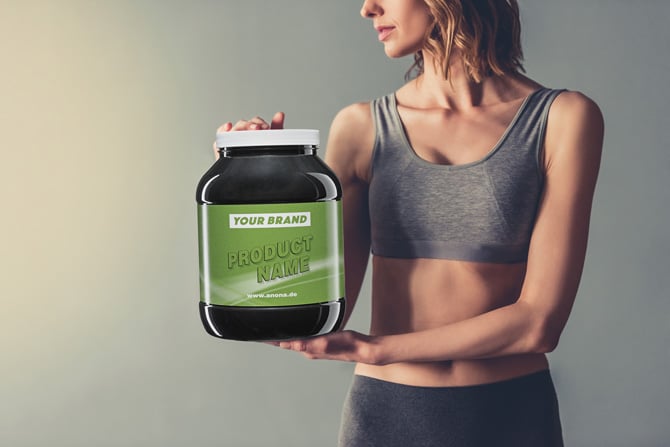 With auto lock bottom, with tuck-in bottom
Printed folding box 8c (with embossing possible)
One or more biscuits can be packed per tray / folding box
FSC possible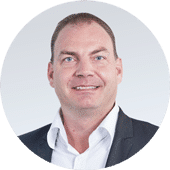 Matthias Dietzsch
Managing Director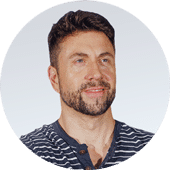 Sven Schade
Sales Manager Export
Inspiration, know-how, performance. Come and find out more about Germany's market leader for fitness, sports and lifestyle nutrition. With our reliable instinct for trends, we will transform your wishes into distinctive products. Your nutritional brand will be a success thanks to the knowledge of more than 500 employees, the power of 50 production lines and over 25 years of experience in the industry.
Come and discover our unique variety of products in the anona world of fitness, sports and lifestyle food products.
Any questions about our products?