Full Service
for Private Labels
We develop and manufacture fitness, sports and lifestyle food products that are customised for your nutritional brand. From development and production to packaging, anona's full array of services ensures you will receive everything from just one supplier and at the highest level of quality.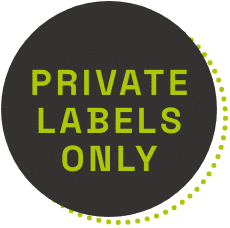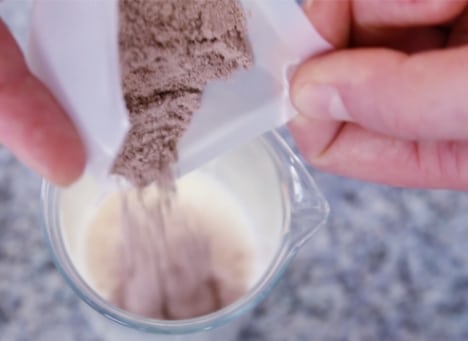 Using our creativity, spirit and know-how, we are helping to shape the future of foods and nutritional supplements. For private labels, we develop customised formulas and unique products for a modern diet.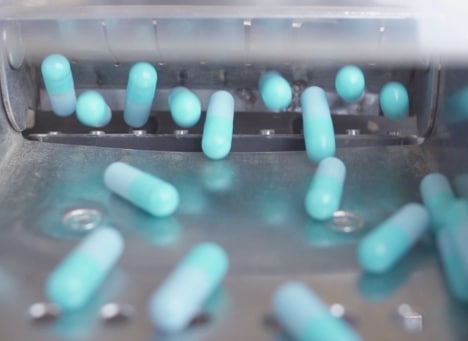 Based on our customers' wishes, we flexibly tailor products in a variety of delivery forms and mixtures, in all standard sizes and any amount. Thanks to our modern production technology, our performance as a supplier is always outstanding and notable for its exceptional quality.
Whether you need folding boxes, cans or trays, our attractive package designs, modern packaging methods and efficient logistics processes ensure not only that your product can be safely transported, but also that it captures the most attention at the point of sale.
Developing
Customised Formulas
We know the recipe for sought after food products – and we'll develop them for you too. Customised, true to your specifications and aimed at your target group. The resulting products will match your marketing goals in all aspects, from effect, taste, visuals, product shape and delivery form.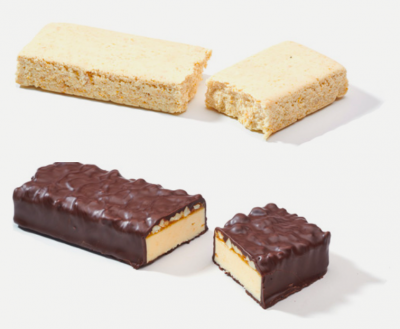 EXCELLENT PERFORMANCE
ON ALL PRODUCTION LINES
Our production lines are the muscles of our company. They supply the performance and vitality that make anona market leader with 1,000 new products per year. From shiftwork to 24/7 operations, there is always something happening on the production lines at anona. This means we can guarantee you fixed delivery dates that we can always keep.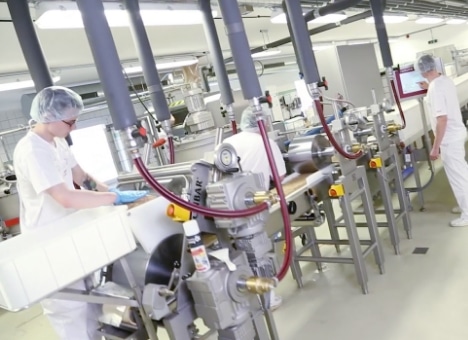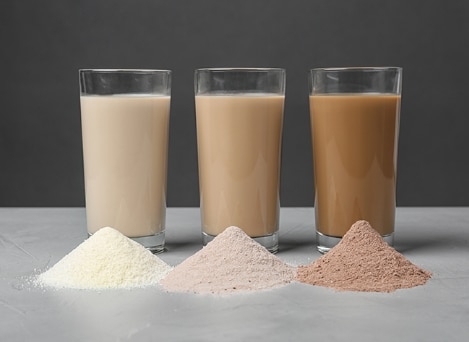 Whether you need powders, capsules, tablets, liquids, bars or cookies, we can provide high-performance, flexible and reliable production. Thanks to innovative technologies, modern production and packaging lines and strict quality controls, you will always receive your products in perfect form.
We would be happy to answer them. On our contacts page, you can find the relevant contact person for your enquiry so that you can get in touch with us as quickly as possible.
Get in touch now!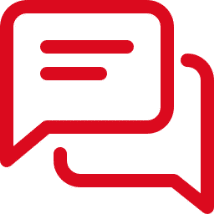 over
1.000
new products
per year
3
modern production sites
Approximately
550
employees
We are Modernising
Food Products
Inspiration, know-how, performance. Come and find out more about Germany's market leader for fitness, sports and lifestyle nutrition. With our reliable instinct for trends, we will transform your wishes into distinctive products. Your nutritional brand will be a success thanks to the knowledge of more than 500 employees, the power of 50 production lines and over 25 years of experience in the industry.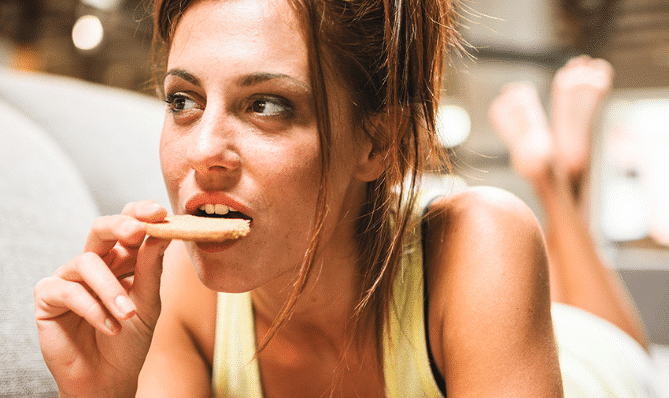 Come and discover our unique variety of products in the anona world of fitness, sports and lifestyle food products.