Compact, concentrated, effective – tablets are true bundles of energy. For maximum effect, we produce tablets tailored to your individual requirements – in size, shape and coating.
Oval/Oblong, small
19 x 8 mm
Oval/Oblong, medium
25 x 12 mm
scored/unscored
Oblong, large
25 x 14 mm
scored
Oblong, large XL
25 x 17 mm
scored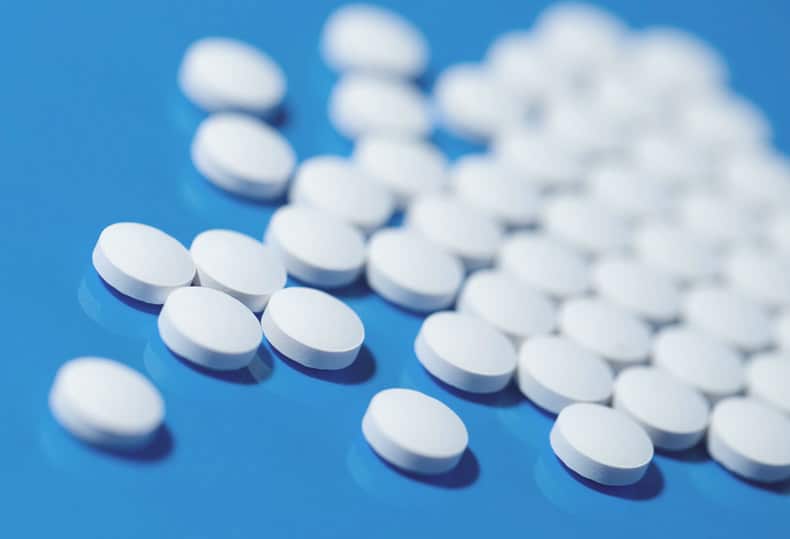 We develop and produce tablets exclusively for your private label in the highest quality and with a customised formula. Whatever size, colour or flavour you would like, we will focus on your wishes. Choose from different types and forms of oblong and round tablets.
We will supply you with tablets in appealing packaging and are happy to brand it for you. You can choose from a selection of innovative plastic and composite tins as well as flat and standing pouches, some of which are available in different sizes and colours.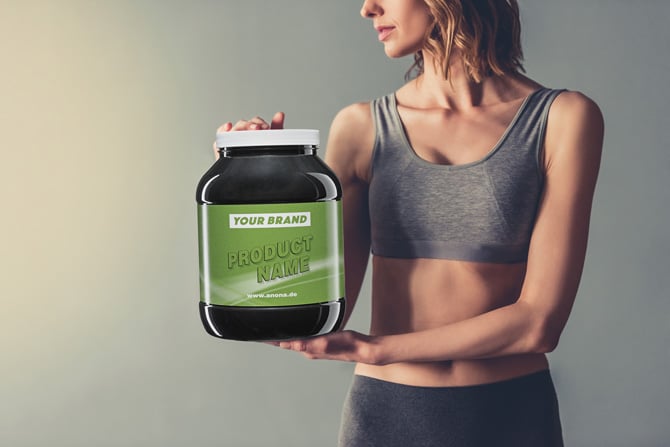 HDPE, PET in various colours,
R-PET, Bio-HDPE (from sugar cane)
22 ml – 3000 ml
Tamper-proof or screw closure
Self-adhesive, glue, sleeve or peelable
labels; screw closure available with
printed sleeves, container and lid with
embossing also possible
Cardboard container
∅ 73, 99
Max. height 250 mm
Snap-on lids in various colours
Metal lid with engraving possible
Recyclable, FSC possible
Made from composite and monofilaments,
From 100 pieces/pouch
Printed foils 8c,
single-colour thermal transfer printing
One or more bags can be packed per
folding box
Various colours available
3 l – 17 l
Tamper-proof closure in various colours
Self-adhesive labels
Possible with inliner and cable ties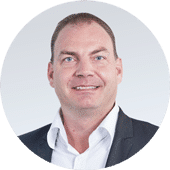 Matthias Dietzsch
Managing Director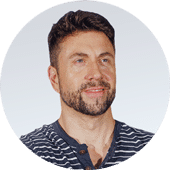 Sven Schade
Sales Manager Export
Inspiration, know-how, performance. Come and find out more about Germany's market leader for fitness, sports and lifestyle nutrition. With our reliable instinct for trends, we will transform your wishes into distinctive products. Your nutritional brand will be a success thanks to the knowledge of more than 500 employees, the power of 50 production lines and over 25 years of experience in the industry.
Come and discover our unique variety of products in the anona world of fitness, sports and lifestyle food products.
Any questions about our products?