Development, production, packaging:
All provided for you by just one supplier.
Food Products
for Private Labels
Healthy foods are trendy. Nutritional products are in demand. Foods with a focus on fitness, sports and lifestyle can maximise performance and vitality for your customers. They can also increase sales revenue and expand your range of food products. You too can appeal to the tastes of your target group and make your brand a success with nutritional products and supplements created by anona exclusively for private labels.
We can create your desired product, from its flavour and visuals to its effects and delivery form. Come and discover the unique variety of products anona has to offer. We can choose from more than 2,000 raw materials to develop exactly the right recipe for your nutritional brand. And you will be supplied with innovative food products and trendy product ranges that customers will want to buy over and over again.
From your initial enquiry to the first delivery, you will receive a full range of services from anona. We will take on the development, production and packaging of your premium products, as well as ensure the highest quality standards.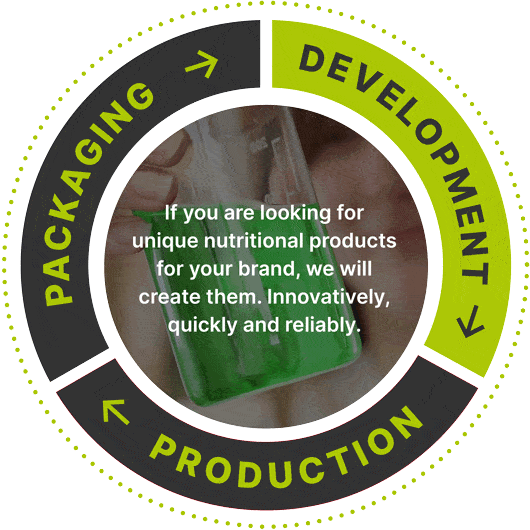 From the selection of ingredients to supplying the finished products, we apply strict quality management based on our HACCP plan throughout the entire production process. This ensures we can guarantee you the highest quality standards, which are independently verified at regular intervals.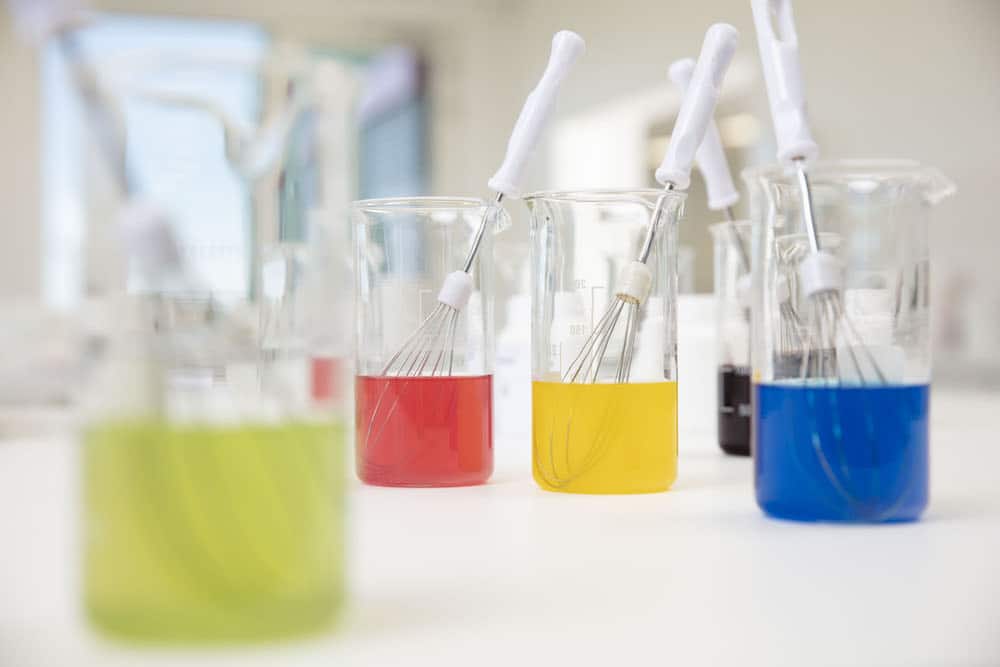 Inspiration, know-how, performance. Come and find out more about Germany's market leader for fitness, sports and lifestyle nutrition. With our reliable instinct for trends, we will transform your wishes into distinctive products. Your nutritional brand will be a success thanks to the knowledge of more than 500 employees, the power of 50 production lines and over 25 years of experience in the industry.
Any questions about our products?