Light and Creamy
Soft Ice Cream
From "Eisfix" to "Flüssigmix", anona's ready-made soft ice cream mixes can be transformed into tempting ice cream creations in a flash. Discover the refreshing variety of high-quality flavours on offer and treat your customers to this attractive selection with its incredibly creamy texture.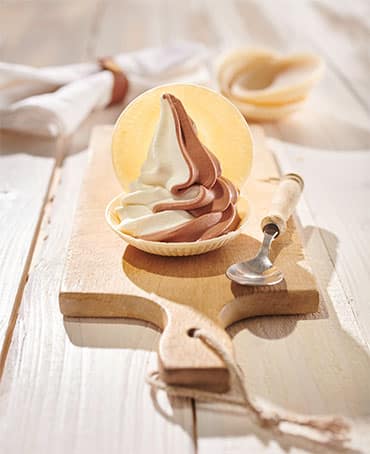 anona's soft ice cream is ready in no time. When mixed with drinking water it is ready in just a few minutes – watch your customers just melt away.
All of anona's soft ice cream powders and ready mixes are the basis for high-quality soft ice creams – with unmistakable flavors and delightful consistencies, from soft and fluffy to unbelievably creamy.
Our soft ice cream products are supplied in high-quality packaging, have a shelf life of up to 24 months and can therefore be used flexibly. In addition, they only require a small amount of storage space.
Our soft ice cream products are delivered in high-quality packaging and have a shelf life of 24 months, which makes them very flexible to use. In addition they do not take up much space in storage.
Overview of Soft Ice Cream Flavours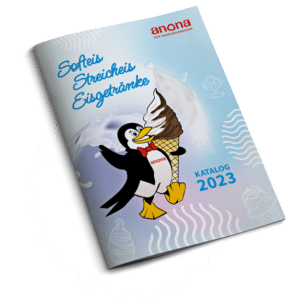 In our digital catalogue, you can find a list of all our frozen food specialities.
We would be happy to answer them. Our customer service and field staff can provide you with advice or help you order products and advertising materials.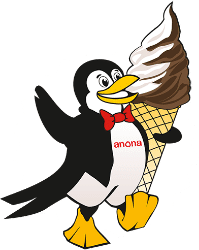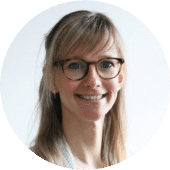 Victoria Ritter
Head of Food Service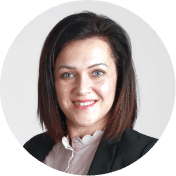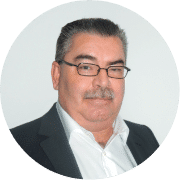 Reiner Schmiedner
Sales South + South-East
Holger Schacht
Sales North-East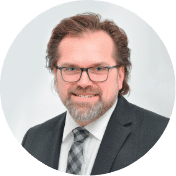 Jörg Spallieri
Sales North-West