Whether you are looking for drinks, shakes or soups – discover the wide range of our powder blends,
which cover the entire spectrum of possible applications. All our products are characterised by superior
performance – including easily dissolving in milk or water, homogeneous mixing and an ideal mouthfeel.
Whey
Casein
Vegan protein
Multicomponent protein
SPORT AND FITNESS PRODUCTS
Gainer
Conzentration booster
Amino Acids (EAA, BCAA)
Pre and Post workout products
MEAL SUBSTITUTES AND DAILY ALLOWANCES
Shakes
Soups
Muesli
Porridge
Mineral drink powder
Gaming Food
Isotonic drink powder
Fibre drinks
Baking mixes
Superfoods
Flavour systems
High calorie foods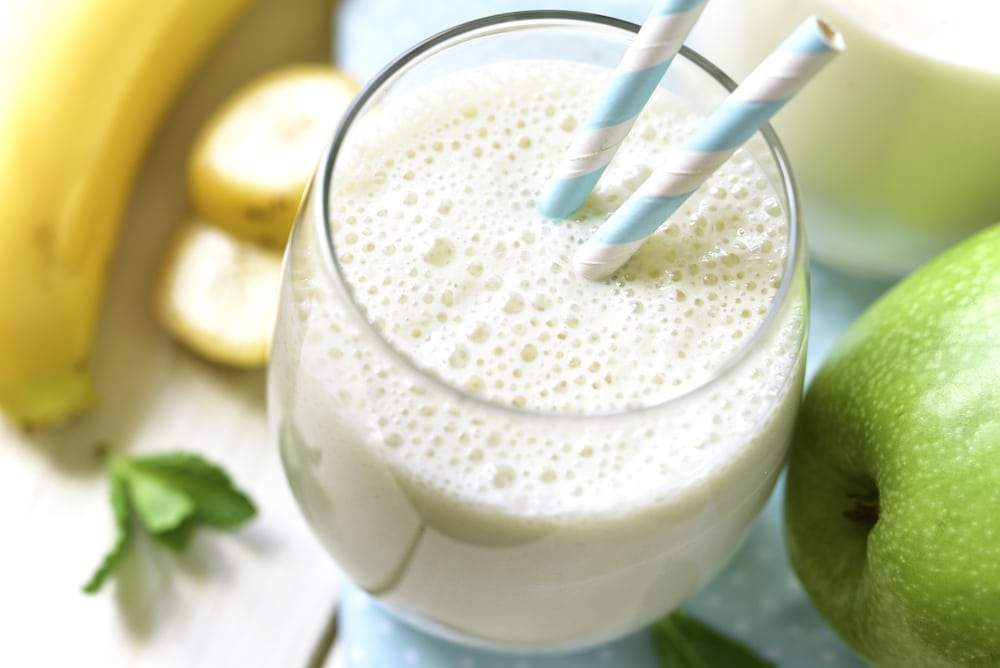 The selection of ingredients is made based on the effect you are looking for. Upon request, our powder blends adhere to the special requirements demanded by functional nutritional supplements and by meal replacement concepts for weight-loss foods or for diets based on a restricted daily caloric intake.
Each of our powder mixtures and granulates are available in appealing packaging forms which can be furnished with your private label upon request. We have a selection of plastic and composite tins as well as flat and standing pouches, buckets, folding boxes, tin cans and zip resealable bags.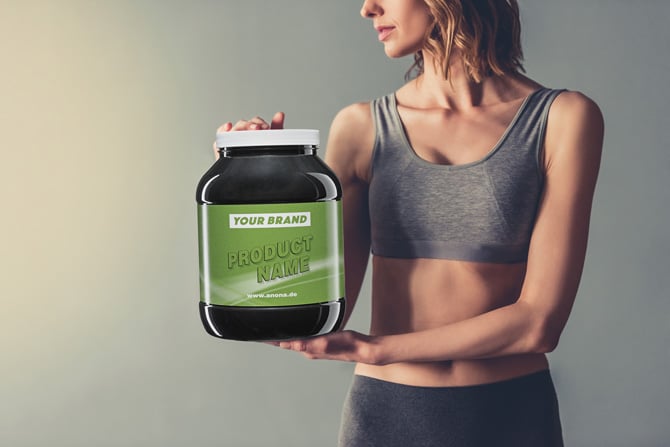 HDPE, PET, R-PET, Bio-HDPE (from sugar cane)
22 ml – 10 000 ml
Tamper proof, screw, or handle closures
Self-adhesive, glue, sleeve or peelable labels; screw closure available with
printed sleeves, container and lid with embossing also possible
Cardboard container
∅ 73, 99, 116, 153 mm
Max. height 250 mm
Snap-on lids in various colours
Metal lid with engraving possible
Recyclable, FSC possible
Tinplate
∅ 73, 99, 153 mm
Max. height 200 mm
Snap-on lid in various colours (with
engraving possible)
Wet glue labels
Printing on the can
Recyclable
Various colours available
3 l – 17 l
Tamper-proof closure in various colours
Self-adhesive labels
Possible with inliner and cable ties
Made of composite and monofilaments,
3 or 4-side sealed pouches
Printed foils 8c, single-colour thermal transfer printing; protective gassing
possible
One or more bags can be packed per folding box
compostable film
200 g – 7000 g
Zip closure with perforation,
tear tab or slider
Printed bags 8c, self-adhesive labels
Compostable material
GD, GT, GC, GZ kraft board
With auto-lock bottom, with tuck-in bottom
High-quality printed 8c (with embossing possible); FSC logo possible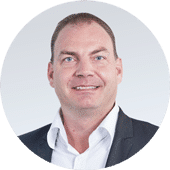 Matthias Dietzsch
Managing Director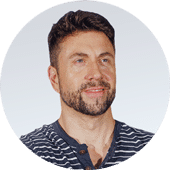 Sven Schade
Sales Manager Export
Inspiration, know-how, performance. Come and find out more about Germany's market leader for fitness, sports and lifestyle nutrition. With our reliable instinct for trends, we will transform your wishes into distinctive products. Your nutritional brand will be a success thanks to the knowledge of more than 500 employees, the power of 50 production lines and over 25 years of experience in the industry.
Come and discover our unique variety of products in the anona world of fitness, sports and lifestyle food products.
Any questions about our products?