Roly-poly
ice cream delight
Delicate, Creamy
Scoop Ice Cream
If you prefer firm scoops to the lighter soft ice, then try our Creanova scoop ice cream and treat your customers to perfect balls of the many tempting flavours on offer in our scoop ice cream range.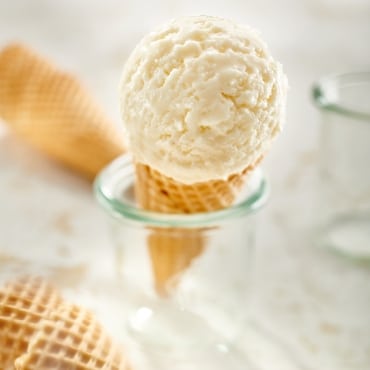 Creanova scoop ice cream is suitable    for use in all ice cream machines – and Creanova COMPLETE BASES make  almost instant serving possiblen.
You too can benefit from the high-quality attributes of our scoop ice cream flavours. The creamy texture and strong, full-bodied taste as well as good volume increase ensure you will be able to offer your customers that magic mmmm-moment.
anona can supply you with each Creanova scoop ice cream as a powder in a single, practical bag. So even if you order several flavours, you will not need very much storage space.
Use our range of Creanova BASES and Creanova SPRINT to offer your customers over 10 delicious flavours of scoop ice cream.
Overview of Scoop Ice Cream Flavours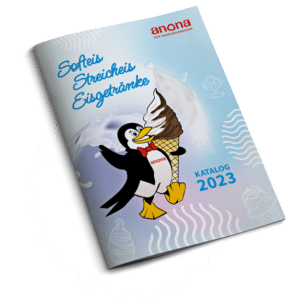 In our digital catalogue, you can find a list of all our frozen food specialities.
We would be happy to answer them. Our customer service and field staff can provide you with advice or help you order products and advertising materials.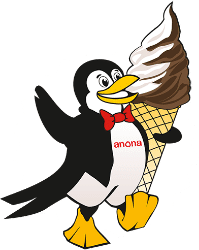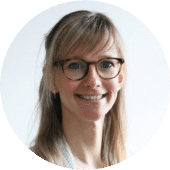 Victoria Ritter
Head of Food Service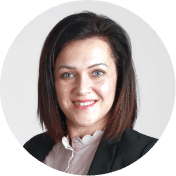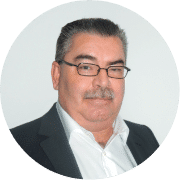 Reiner Schmiedner
Sales South + South-East
Holger Schacht
Sales North-East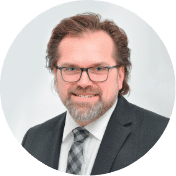 Jörg Spallieri
Sales North-West