Delicious, healthy, convenient – we produce high-quality single- or multi-layer bars from the finest ingredients. They are suitable for a variety of uses, with attractive enhancements and in a wide range of sizes.
Protein bars
Multilayered bars (Low Carb)
Energy, Cereal, Fibre bars
Oatmeal bars
Diet bars (Meal substitute
or daily allowances)
Bar width: 32 mm/38 mm
Bar length: 70–140 mm
Bar height: 8–22 mm
Complete or partial coating: milk/white/dark or compound chocolate, maltitol,or yoghurt glaze in
various colours
Sprinkles (nuts, crispies)
Decoration

To ensure your bars look perfect, we package them in attractive films and also in ready-printed boxes and sealed packages if desired.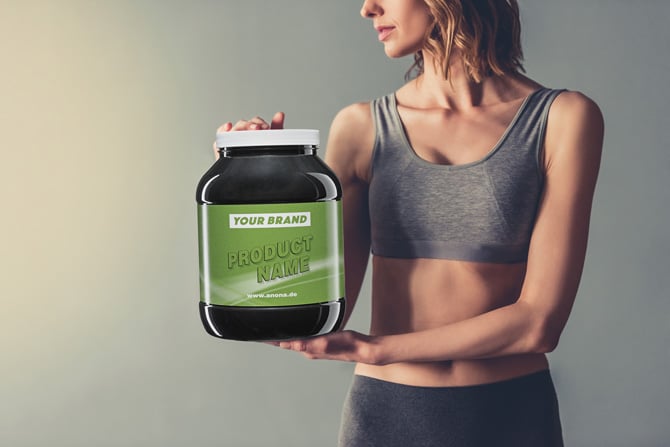 Made of composite and monofilaments
25 , 32, 38 mm bar width
Printed film 8c
One or more bars can be packed per
tray / folding box
Compostable film
With auto lock bottom, with tuck-in bottom
Printed folding box 8c
One or more bars can be packed per tray / folding box
FSC possible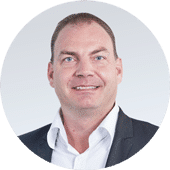 Matthias Dietzsch
Managing Director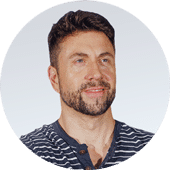 Sven Schade
Sales Manager Export
Inspiration, know-how, performance. Come and find out more about Germany's market leader for fitness, sports and lifestyle nutrition. With our reliable instinct for trends, we will transform your wishes into distinctive products. Your nutritional brand will be a success thanks to the knowledge of more than 500 employees, the power of 50 production lines and over 25 years of experience in the industry.
Come and discover our unique variety of products in the anona world of fitness, sports and lifestyle food products.
Any questions about our products?