We support
our local area
anona is the largest employer in the region. We have had a strong relationship with Colditz and its surrounding area for almost 200 years. We know the people here and we want to support them by creating jobs, working together with regional companies and suppliers whenever possible and sponsoring local projects, sports clubs and educational institutions.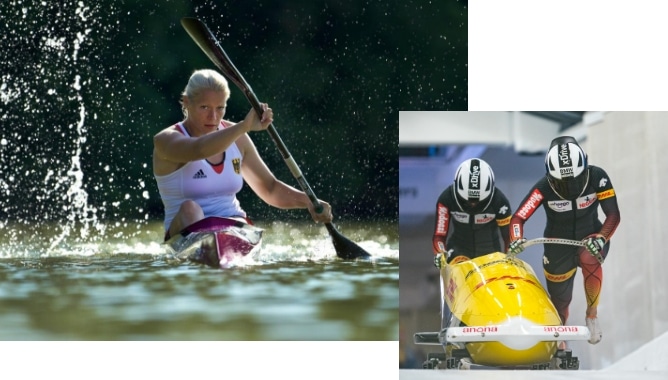 Athletes show people of all ages that with willpower, hard work and determination their dreams can come true. This makes them role models who give hope and motivate people to take up sports. For this reason, we sponsor canoeist and Olympic champion Tina Dietze as well as the bobsleigh captain Anne Spreeuwers.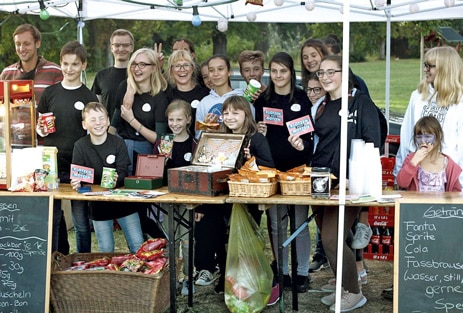 Whether it's vaccination campaigns, support for Ukraine or other activities here in the county, we don't waste time talking. We prefer to listen, get involved and provide financial support where it is needed. For a new piano at Josephine School, for example, and for the Colditz children and youth parliament, which offers regular events for kids in Colditz.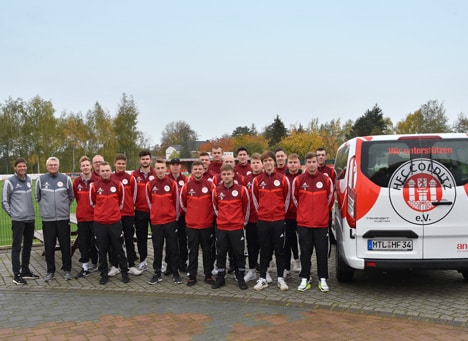 Football is an important part of our regional culture. To make sure it stays that way and to encourage more people to take part, we sponsor HFC Colditz.
We have been supporting the team for years with money for the stadium, football kit and more. We also provide a modern team bus.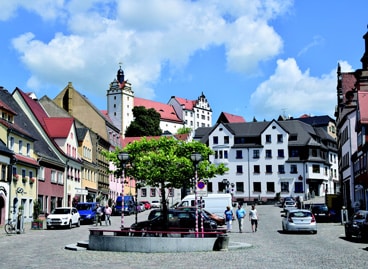 We would like the money we earn to stay in the area. So we work together with local service providers, tradesmen and suppliers whenever possible. We thus spent over 20 million euros locally on buying raw materials and expanding our production facilities.
We Provide
Career Opportunities
From trainees to experienced managers, each employee has individual skills. They not only use these to overcome daily challenges – our employees also accumulate valuable experience and are given the opportunity to personally develop further than ever before. We support them in this by actively encouraging their talents and offering them prospects for continuing to develop their careers.
From production, research and development to administration, we love to support our employees in extending their knowledge, developing their skills and taking on more responsibility. This can be anything from intensive onboarding after starting work here to daily training on the job as well as personal training to open up attractive promotion opportunities within the company.
We train young people in six trades that are all in high demand. And we have been doing this for decades with all our heart and soul. Currently, we are preparing 15 trainees and four bachelor students for a successful start to their careers. For each trade, we have a separate trainer and have created ideal conditions. A good job opportunity awaits participants after completing their training.
"Hi, my name is Julia. After training at anona to be a food technician, I first worked in the mixing department. I was able to gain plenty of experience there but I soon realised that I wanted more from my career. Then I was offered a position in the research and development department. My dreams came true! So I now work in the laboratory on developing the latest anona products."
There are many others among our 500 employees like Julia who can also look back on a personal success story. This is why more than one in three employees have been with us for 10 years or longer.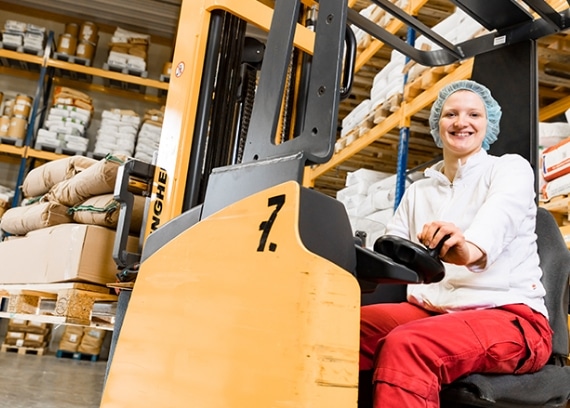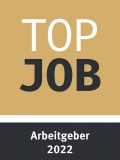 In 2022, we were awarded the status of TOP Employer in the area by TOP JOB. This prestigious quality award for employer attractiveness confirms we have an excellent working culture. We received top marks for work processes, teamwork, family-friendliness and career opportunities for employees.
From powder and liquids to capsules, tablets, bars and cookies, anona develops and manufactures fitness, sports and lifestyle food products exclusively for private labels. We use more than 2,000 raw materials to create innovative formulas for over 1,000 products per year.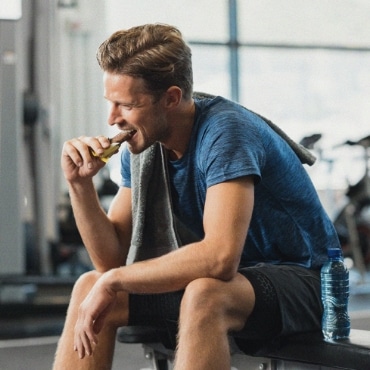 From soft ice cream and scoop ice cream to iced beverages, anona develops and produces high-quality ingredients for exciting ice cream products. And provides ice cream parlours, cafes and more with a basis for tempting selections of ice cream and deliciously memorable
We know the market worldwide and can sense trending developments even before they become a trend. We can therefore ensure our customers' nutritional brands are always up to date.
From the laboratory to production, anona pools the performance of over 550 employees and 50 production lines.
Our customers supply us with a vision and with sales targets. We develop ideas for distinctive products with charisma and guaranteed sales revenue.
From enquiry to delivery, anona guarantees to supply premium products and first-class service with the highest quality standards.
Although our roots have been in Colditz in Saxony for almost 200 years, we also operate internationally. From Colditz, we supply our food products to clients in 30 countries on five continents – always reliably and on time, thanks to our modern storage and logistics systems.